The unified cloud
for your web presence

.

From emails and websites to complex cloud clusters and business systems, Enoctus is a secure and powerful cloud solution. Deploy servers, websites and applications with ease. We make infrastructure management simple, reliable and secure, for any scale.
Domains on us
Free .com, .net, .co.uk or .org with all web hosting packages, even on monthly.
DDoS protected
Enoctus instantly mitigates malicious traffic. Included for free with all plans.
Global network
Select from our datacentre locations in London, Frankfurt, New York, Los Angeles and Singapore.
The cloud meets enterprise
Enoctus accelerates your business growth by delivering cutting-edge solutions for your websites, databases and applications, with our premium SLAs, industry-leading technologies and global infrastructure.
Our services
Enoctus. Inspired to transform.
Your complete range of cloud services for a superb online presence. Shielded by our platform. Supported by your own account manager. Sustained through our rock-solid network.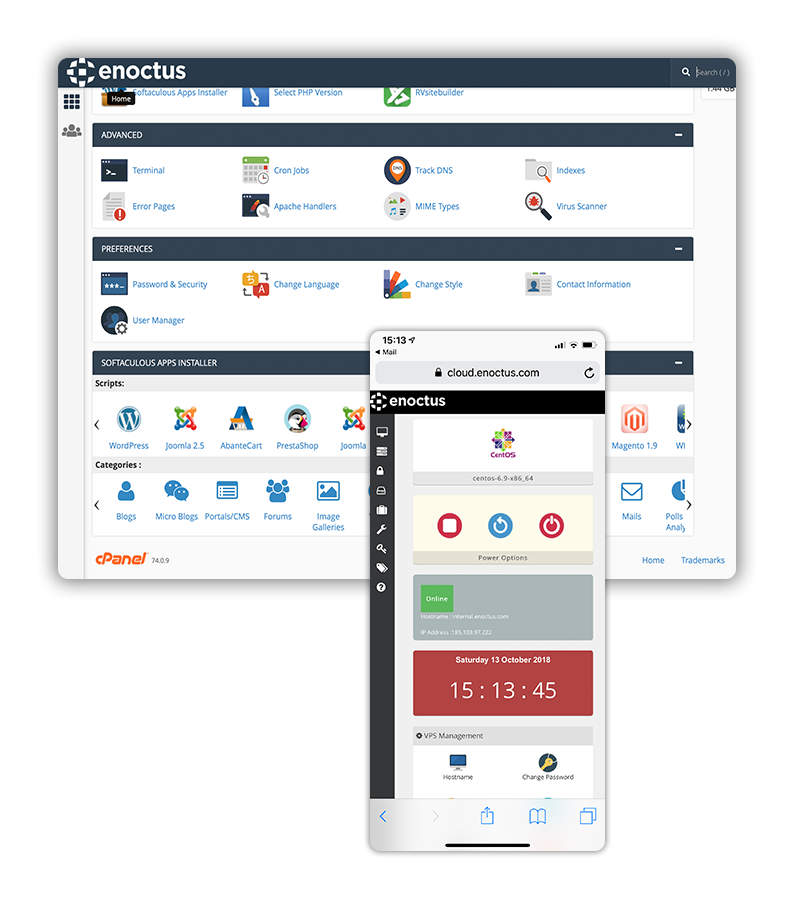 Simply beautiful
Enoctus uses the latest technologies and tools to create a cloud computing experience that not only works great, but it's also easy to use.
Easy to use website builder included
Have no coding knowledge? Enoctus' powerful website builder allows you to create great looking websites for your portfolio, blog or business needs with ease.
Rich with features
We love features, mostly because free is always good. We've got useful features to help you succeed, like free domains, SSLs, daily backups, and so much more.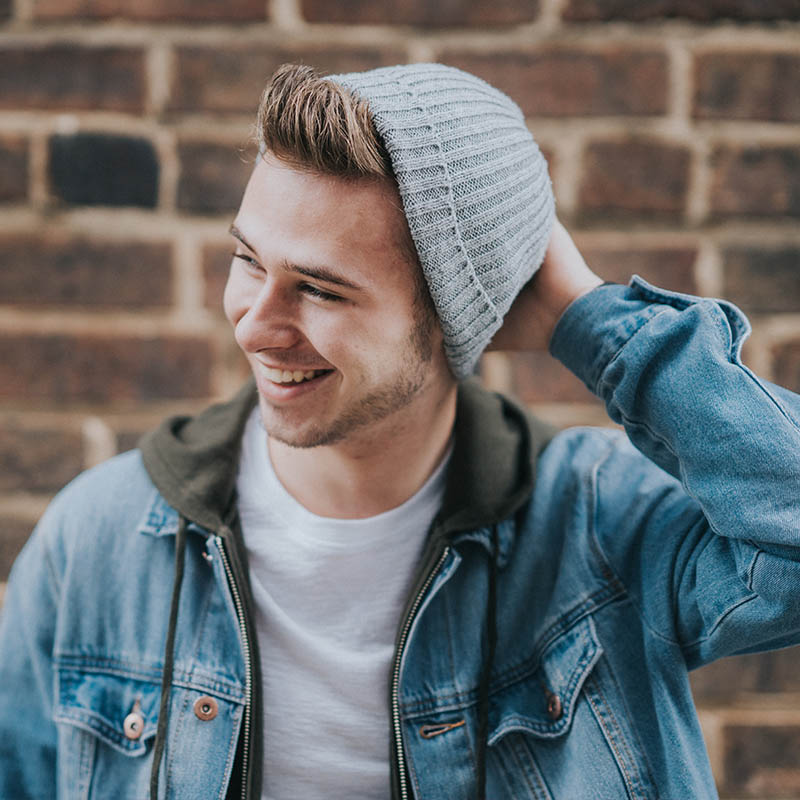 "Enoctus is a great company, they provide high quality service and their support is amazing. One of the best hosts around."
Jamie Brown — Freelance Designer
Transfer your websites today
for free
Enjoy your first month free when you switch to us from your current provider. Our dedicated migrations team will even take care of the technical part, transferring all of your data free of charge.
Get in touch
When you signup for a new account an Enoctus, join us in a live chat and let us know you're moving from another hosting company.
Relax as we transfer you
The migrations team will begin transferring your information. We'll credit your account for what you paid, and your first month is on us.
Focus on your business.
Complex infrastructure management simplified. Join today, and focus on what matters.